This post is also available in: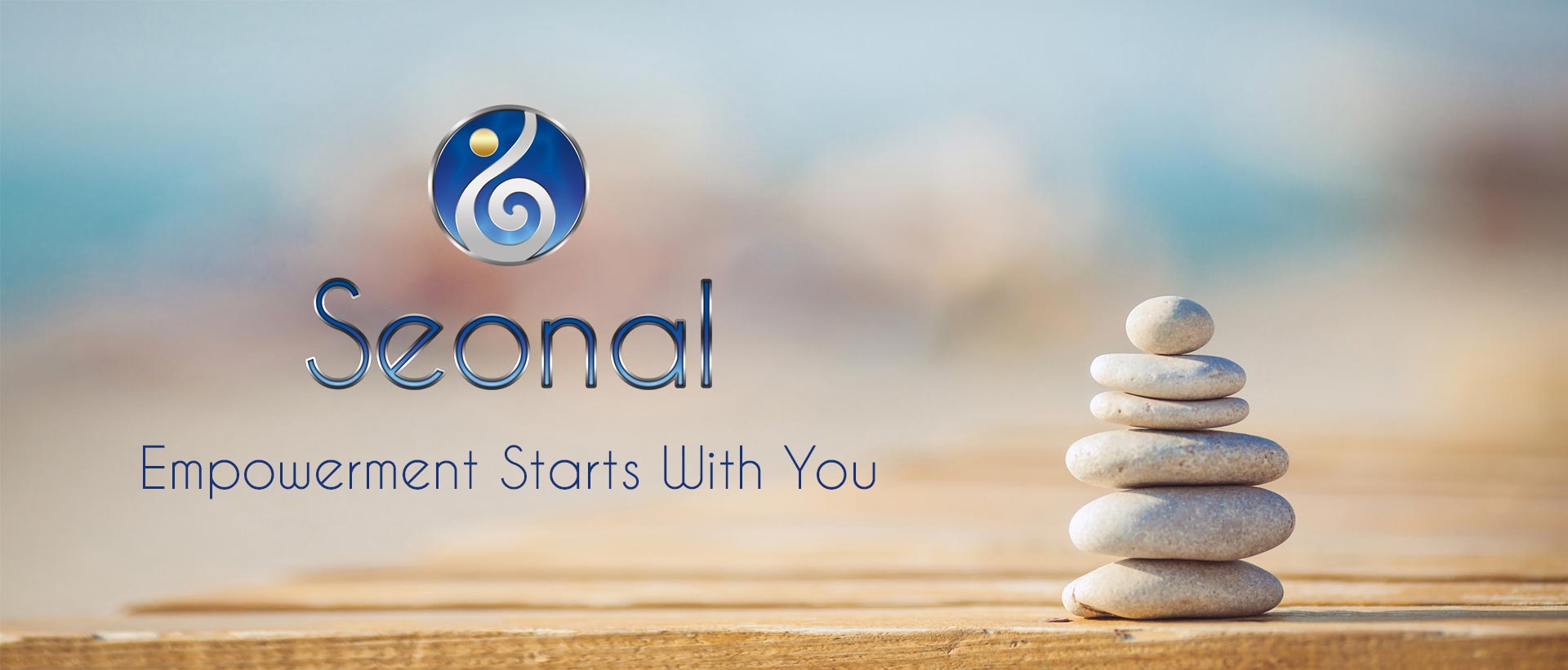 You already know what you love, you already know deep down what it is you would love to do. You already know. And sometimes life gets in the way, or you do. Then what? How do you become a better leader of yourself and than others? How do you get your inside qualities into the outside world you live in? How do you thrive?
My job is to catalyse your process, to help you clear your path, clear it from all obstacles. […]
Teach in ways you've always imagined.
As a teacher, I wish to inspire any next generation, children, leaders and leaders of leaders. You already know deep down inside and sometimes you just need a little support to unveil your passion. I can support you. I see you.
Why do I teach?
Well simply because I love it. I enjoy teaching, whether being in front of a classroom full of children or in a room full of eager adults.
Innovate inspire lead. […]
Writing is a calling that pulls at my soul
To me writing is this pouring my soul into words, like people make a photograph and frame a piece of the world, I frame my words into books. I am drawn to use words. It is a way of life. Help spread light in places that seem so dark. Everybody can make a little light in a dark room, just try it. I words to ease the mind, or just activate it. Words to simplify things or to just elaborate.
Words can make a difference. Were a picture may say more than a thousand words it is often the words directly spoken to you that make all the difference in the world. […]
Subscribe to my Newsletter
My Credo
My work is dedicated to empower as many people as possible to master their own personal narrative and energy to create a life they love to live, and by doing so, contribute to assist in making this world a place our grandchildren want to live in.
If you feel the pull to work with me, you can read more about my private sessions here and here. I look forward to meeting you. And I thank you for taking the time to explore here.
Much love
Marjan